We connect people, data and everything to make your event an unforgettable experience.
Coopaxis a global company whose mission is: to connectpeople, data and everything necessary to help event planners and event space owners in creating memorable experiences.
To achieve this, our team works hard to provide the best service
and support so that each party has its needs.
In our daily lives, we encourage entrepreneurship, we value the diverse knowledge
and cultures and caring for others.
Our corporate culture is based on four pillars: sharing and caring, respecting and generating results.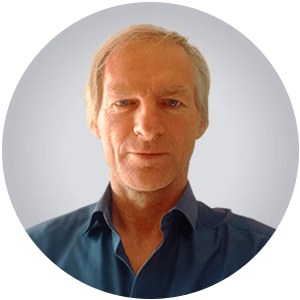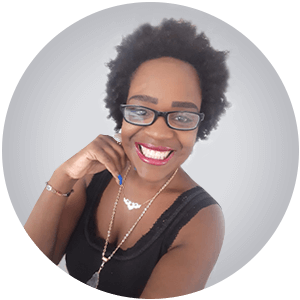 Stella Maris
Sales Director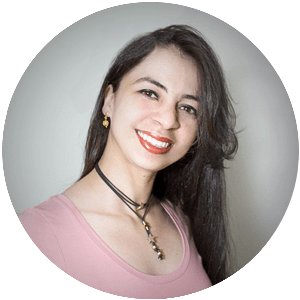 Fabiana Oliveira
Marketing manager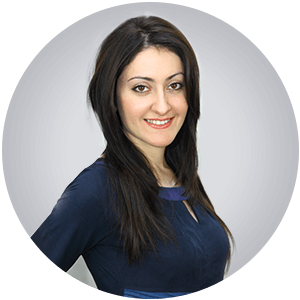 Hasmik Dabaghyan
Human resources manager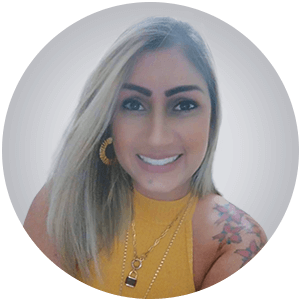 Jéssica Simões
Administrative assistant
Kaique Simões
Administrative assistant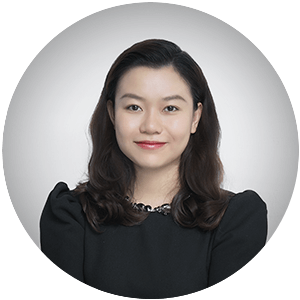 Nguyen Thi Hong Hanh
Scrum Master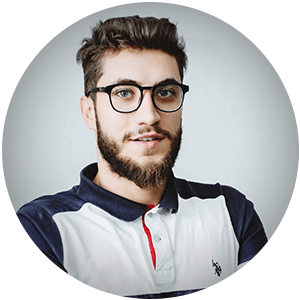 Armen Sedrakyan
UX designer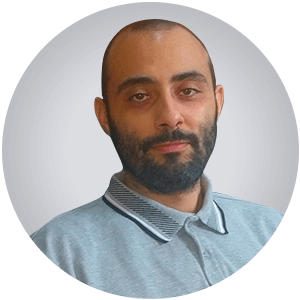 Cleber Oliveira
Developer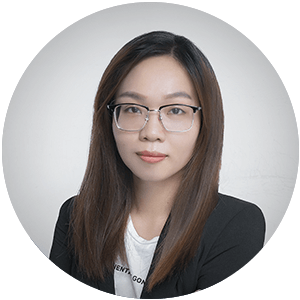 Le Thi Quynh Nhu
Quality Analyst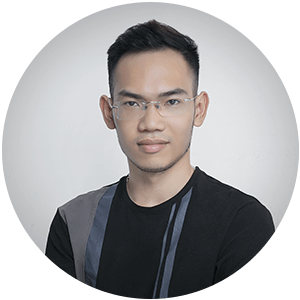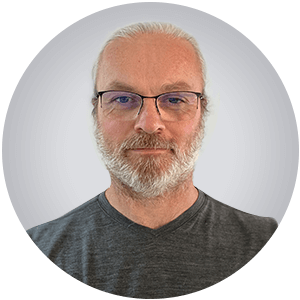 Leon Oud
Head of Technology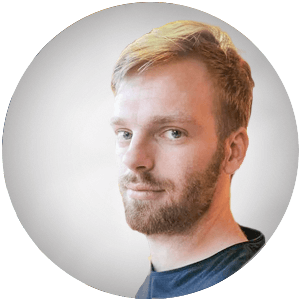 Mickey Van Breukelen
Product manager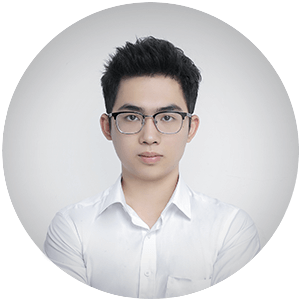 Nguyen Manh Huy
Developer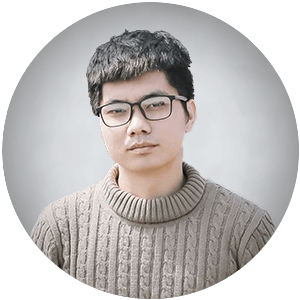 Nguyen Qui Hong Phuc
Developer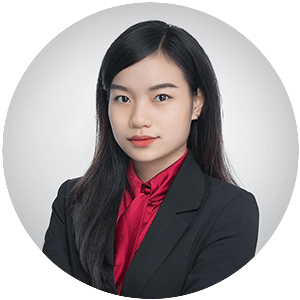 Nguyen Thi Ngoc Anh
Quality Analyst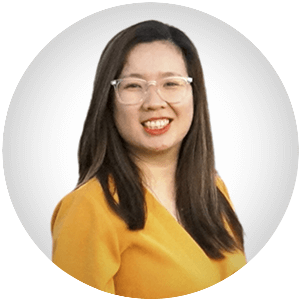 Nguyen Vuong Hoang Dung
Quality manager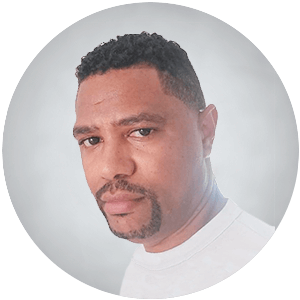 Tulio Martins
Software engineer
Looking for a place for
a business or family meeting, or the perfect movie set, a showcase for a pop-up store or a creative loft for an outside team?
Coopax gives you the keys to find the best spaces in your city.
List for free, be seen and manage reservations with a set of advanced sales tools. We ornate possible for you to share your space for events with professionals who seek to create
memorable experiences.