Planning and organizing events has never been easier.
Corporate events, parties, weddings, fairs and much more. Start organizing yours now.

100% online
Coopax is 100% online.

Easy to use
Intuitive and easy-to-use tool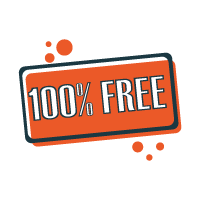 Totally free
You pay nothing, forever
Organize events efficiently
You may or may not be an experienced event planner, but using Coopax will make everything easier.
Save time
Time is money and quality of life. With Coopax, you have access to tools that will help you save your time.
Effectively manage your event
At Coopax, you will find features that will help and manage your event's tasks.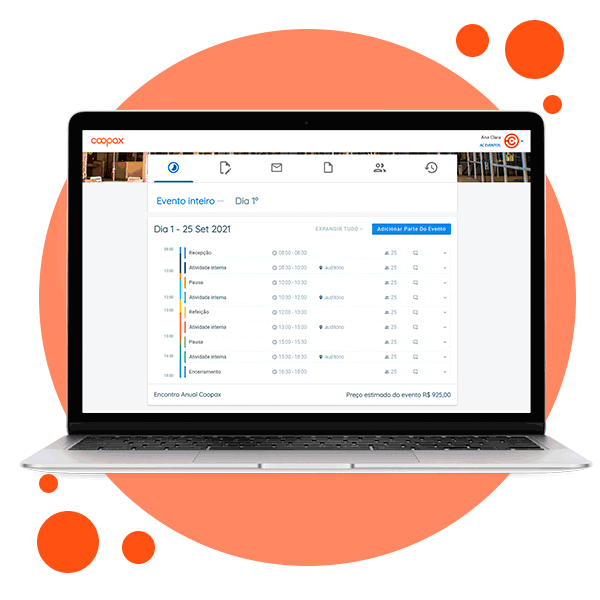 Quote online
Stop wasting time on the phone and email and get quotes online.
Centralized communication
Centralized communication
Save money
With advanced search filters, comparison tools, estimated prices and online quotes, you save time and money.
What can you find at Coopax?
Shall we organize your event effectively?
Start now to organize your event with the help of the Coopax platform.
Do you offer professional event planning services or do you own an event venue?
Come be part of the Coopax platform.