Need to plan an event and don't know how to get started?
We've combined our technology with hundreds of experienced Event Planners to help you create better event experiences.
Our goal is to help you create a memorable event.
That's why we partner with Event Organizers to help you create unforgettable events.
If you are not an event expert, we can help you organize your event so that everything goes according to plan. Coopax, in partnership with Event Organizers, provides an organization and planning advisory service for your event. The service is completely free.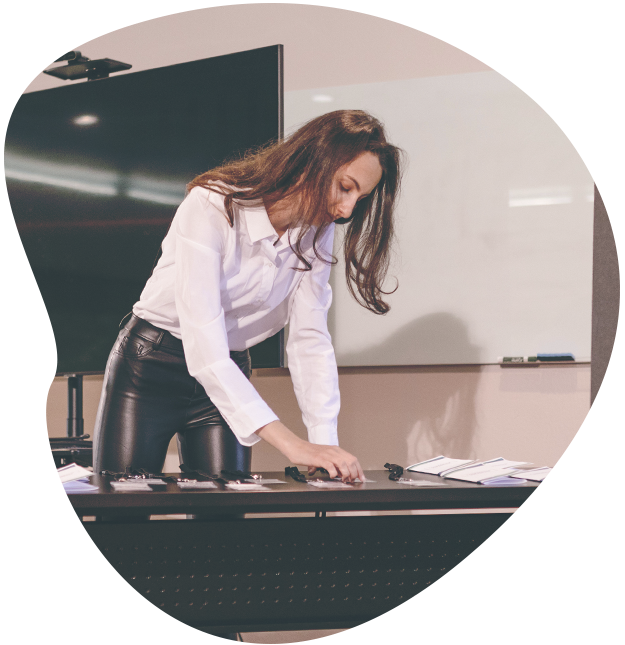 Count on specialized professionals to plan your event. Using the combination of Coopax technology platform and professionals specialized in Event Organization, you will be able to focus on other activities, while your event is professionally planned.
You will save a lot of time and money. Planning and organizing an event takes a lot of time, relying on technological tools used by experienced professionals will save you time and money.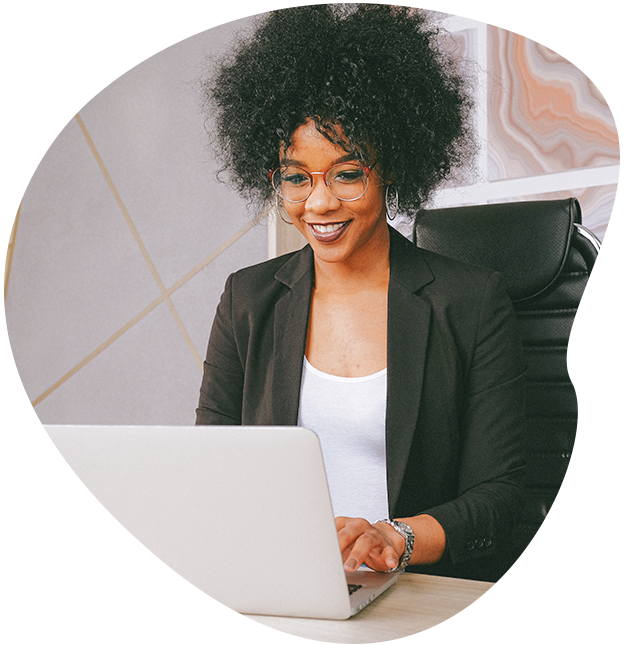 Services included in the Advisory for your event


Venue search for the event

Let's find the best advisor for you
Are you an Event Organizer and want to participate in the platform?
Come meet and participate in the Coopax platform.