We connect people and data to make your event an unforgettable experience.
A single platform, benefits for all.
Coopax was created to simplify the tasks of organizing an event, unifying organizers and suppliers on a single platform.
Coopax is a global company whose mission is to connect people, data and everything needed to create memorable event experiences. For this, we connect organizers, professionals and suppliers on a single platform. With a small but extremely dedicated team, we strive to provide the best service and support so that each user has their needs met. In our daily lives, we value different knowledge and cultures. We encourage entrepreneurship, a careful look at the needs of others and the generation of results. Our corporate culture is based on four pillars: sharing, caring, respecting and generating results.
Going beyond the platform.
Coopax wants to go further. We want to help create and consolidate a community for all people who organize events, expanding the exchange of experiences and knowledge. In the Coopax Community, you will find exclusive content, training, additional tools, articles for you to manage and develop an event efficiently.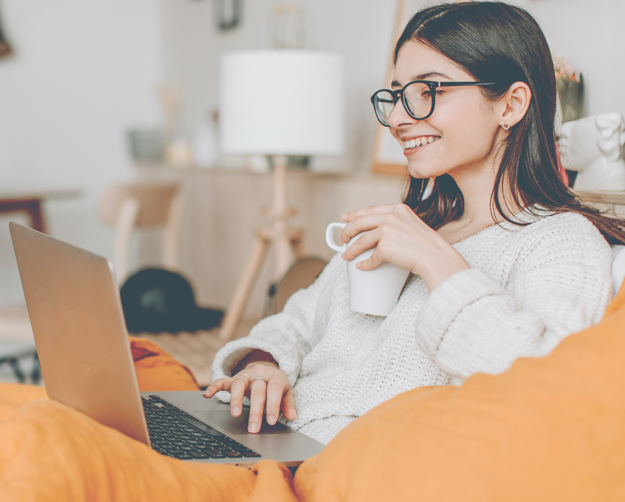 Looking for a professional to help you organize a business or family meeting, your wedding, your party or corporate event? Count on Coopax to find the right professional for you.
List for free, get seen and manage bookings with a suite of advanced sales tools. We make it possible for you to share your venue.