Organize your event quickly, efficiently and automated.
The Coopax platform simplifies the event organization process so you can achieve your goals. We can advise you at various stages of your event.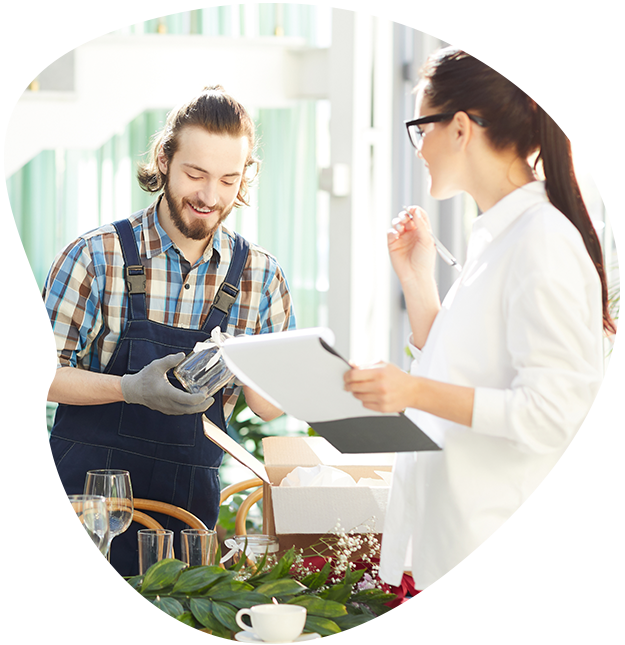 Use advanced planning tools
Our technological platform increases the agility and efficiency of the entire event planning, creation and hosting processes.
Advanced search algorithm
Coopax has developed a search tool to help you find the perfect venue. Get started. Just select the type of event, number of guests and location. It's completely free.
What does Coopax have for me?
Coopax is an advanced technological platform that increases the agility and efficiency of the entire process of planning, quoting and developing your event.

Plan your event
With dynamic tools, you can create a detailed roadmap of your event, sharing it with vendors and other interested parties.

Search for venues
You know the perfect space for your event, the advanced search that makes your refinery possible and compare the characteristics of the spaces.

Quote online
Get instant quote online and get event venue quotes simply and quickly.

Book your venue
Book your space and manage the hiring and execution of your event through the platform, increasing transparency.
Register at Coopax and expand the reach of your business.